Mt. Lou San offers a variety of customized
retreat options for youth and adults alike, all at an affordable price!
Take a look at some of our quality facilities and activities below.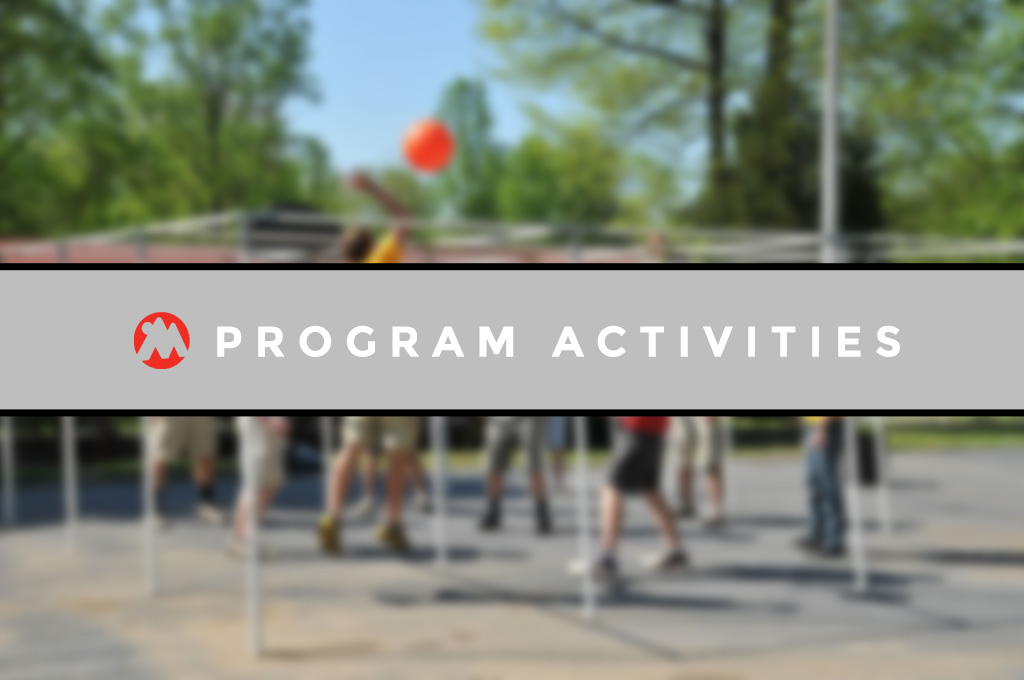 Escape Room
Dr. Beakerman's Laboratory
Paintball - Ages 12 and up
Escape Room
Dr. Beakerman's Laboratory
Hiking (light to moderate difficulty)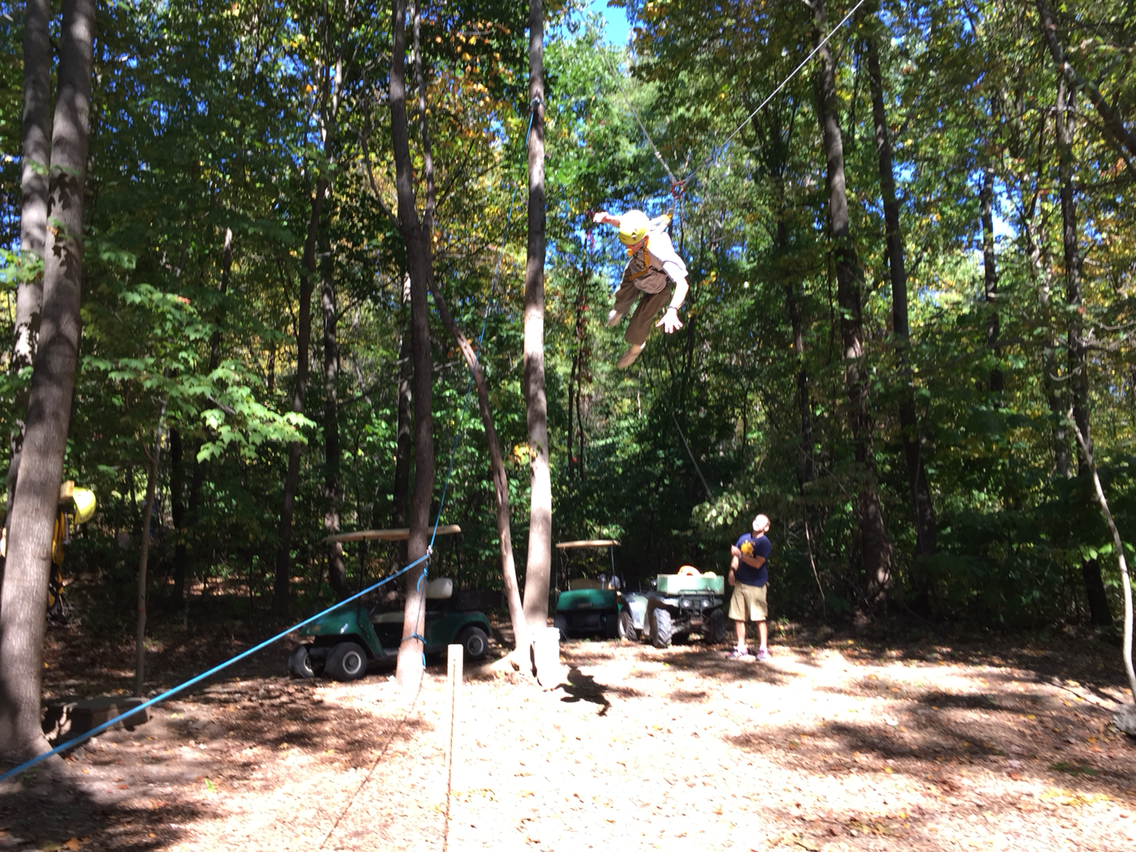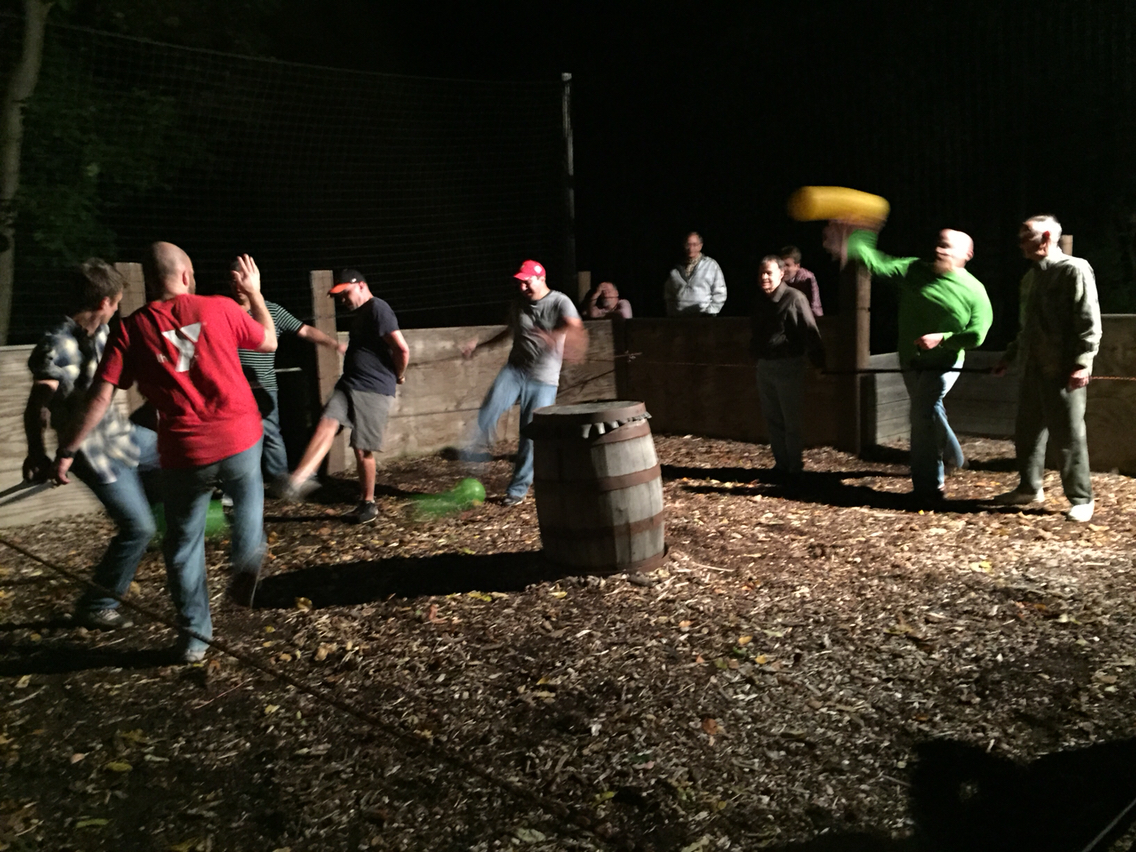 For overnight retreats and rentals, we have 2 styles of housing: our dormitories and our cabins. (linens not provided)
Our dormitories are winterized, with restrooms and shower facilities, and sleep about 60 people. Our cabins are not winterized and sleep about 10 people each. There is a shared showerhouse containing restrooms and shower stalls in the center of the cabin circle. Cabins are available for use from April until October.
Retreat and party rental pricing is based per person and on the number of meals, activities and facilities used. We can work with you to determine a price-per-head for your customized retreat.
We can provide dedicated program staff to facilitate your scheduled activities at an extra charge. Our trained staff is experienced in creating engaging and exciting activities for your group.
Audio and visual equipment for teaching sessions during your retreat or party are also available. A 6-channel sound system, two wireless microphones (lavalier and handheld) and the use of a projector are available to you at an additional charge of $20.
NOTE: Laptop or other presentation device will be required to use the projector. HDMI or VGA video hookups available.
To create a customized event, please contact us at (717) 545-2841 or request a quote below.

NEED TO MAKE A PAYMENT?
If you have registered an event with at Mt. Lou San (party, retreat, custom camp, etc.) and would like to make an online payment for that event. Please click below.
To register a child or teen for summer camp, visit our summer camp page. Thank you.